Infineon technologies inc. for its 1200 V TRENCHSTOP? IGBT7 series introduces a new current rating module. This makes the Easy 1B and 2B product families even more complete, and it is now possible to combine the latest chip technology to achieve power solutions of up to 11 kW in a PIM topology, or up to 22 kW in a six-cell topology. Customers have a choice: either replace IGBT4 with IGBT7 technology to increase the system power using the Easy 2B module, or in certain cases replace the Easy 2B IGBT4 with the Easy 1B IGBT7 to reduce the occupied plate area required to obtain the same power. Like the TRENCHSTOP IGBT7 Easy module introduced earlier, the new current rating module fully meets the design needs of industrial drivers.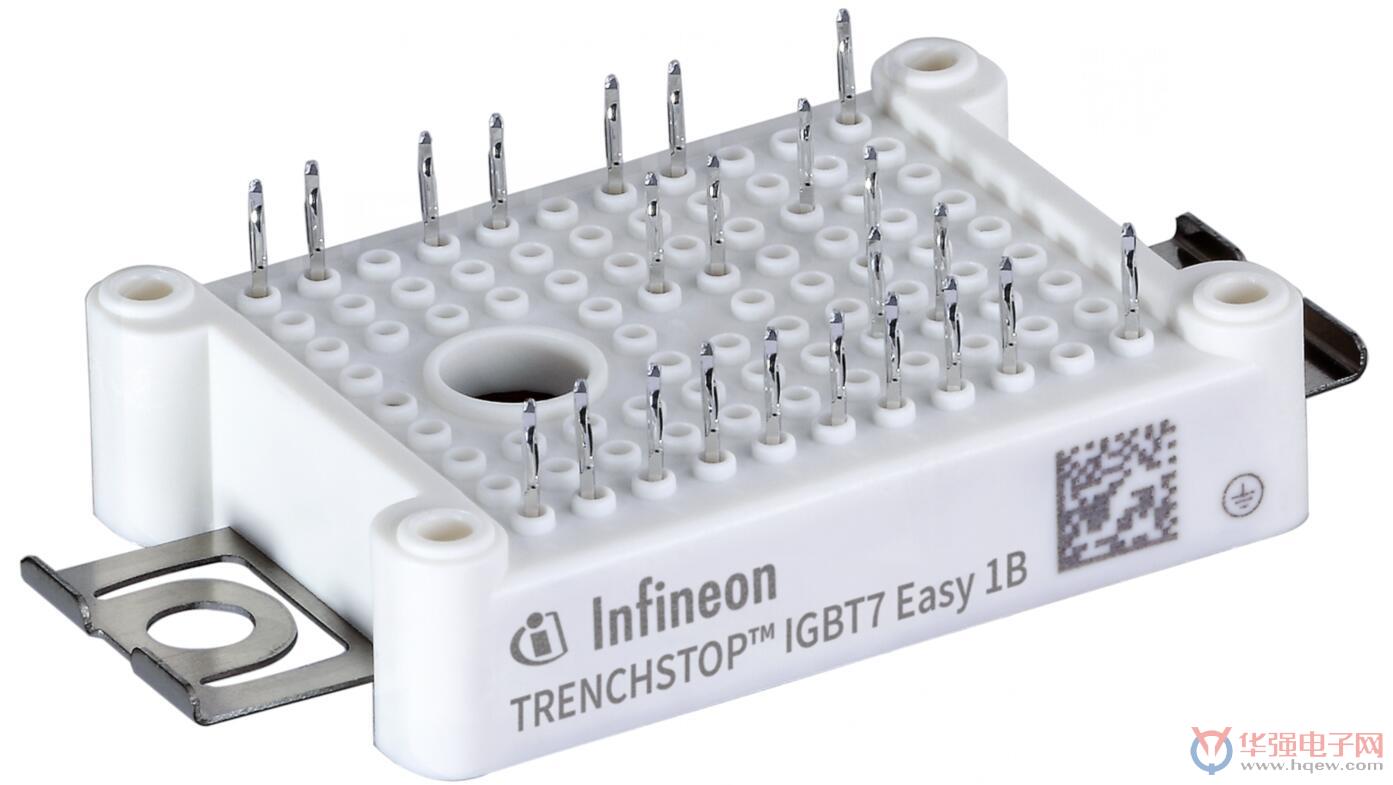 TRENCHSTOP? IGBT7 Easy 1B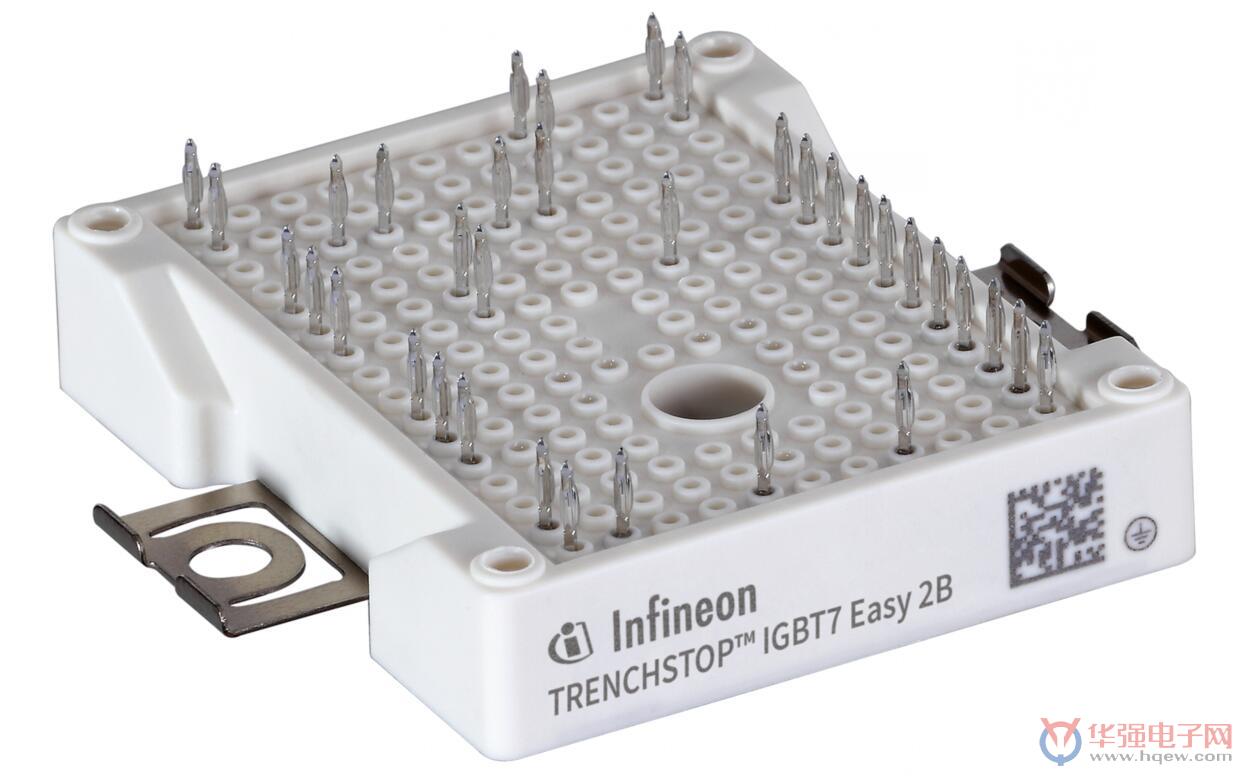 TRENCHSTOP IGBT7 Easy 2B
  Compared with previous generations, the TRENCHSTOP IGBT7 chip can bring higher power density, greatly reduce losses and achieve high controllability for motor driven applications. All modules combined with this new chip technology are designed to be pin down compatible with the previous generation of TRENCHSTOP IGBT4 module. This helps manufacturers shorten the design cycle for new inverter platforms.
  The TRENCHSTOP IGBT7 chip is based on the new microgroove technology, and the static loss is much lower than that of IGBT4 chip, with the on-off voltage reduced by 20%. This can greatly reduce the loss in the application, especially for industrial motor drives that normally operate at medium switching frequencies. The maximum overload junction temperature allowed for the new power module is 175°C. In addition, they have softer switching characteristics.