Samsung Electronics said two of its employees working at the Hwaseong semiconductor production line in south Seoul have tested positive for COVID-19, Yonhap news agency reported. Samsung said the infection was unlikely to affect the chip manufacturing business of the world's largest semiconductor company.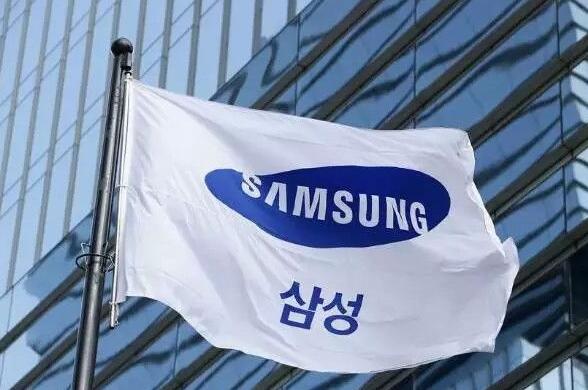 According to a Samsung announcement, one of them developed a fever and cough on Friday and tested positive after a Novel Coronavirus test at the company's in-house clinic. The employee is on leave from August 16 solstice 19 and is on duty only on Wednesday and Thursday. Another employee reportedly noticed symptoms on Thursday but did not test until Friday, which also tested positive.
Samsung explained that authorities had not yet determined the exact route of transmission of the two employees. "The two employees are on duty equipped with a variety of safety equipment, such as masks, dust suits and dust shoes. In addition, inside the semiconductor production line is a space where pressure is controlled by positive pressure equipment. Therefore, the possibility of internal transmission of the virus is low."