Today, Xsens, maker of inertial sensor modules, announced that with the launch of its new rtk-compatible inertial navigation product, a new generation of ultra-cost-effective inertial sensor products will be able to locate at the centimeter level.
Using RTK (real-time dynamic positioning) extension function based on conventional satellite positioning signals, the maximum positioning error of GNSS receiver can be reduced from ±1 meter to ±2 cm. Companies that develop innovative new products in non-military markets such as smart agriculture, autonomous vehicles and maritime equipment have been keen to leverage high-precision RTK capabilities for new applications and more automation.
Now, with the launch of MTi 600 series new product mti-680g, Xsens is the first inertial navigation product manufacturer to support RTK function. The mti-680g is an integrated GNSS/ inertial navigation system (INS) module equipped with an integrated RTK GNSS receiver that also provides synchronized 3D attitude (inclination) and heading output.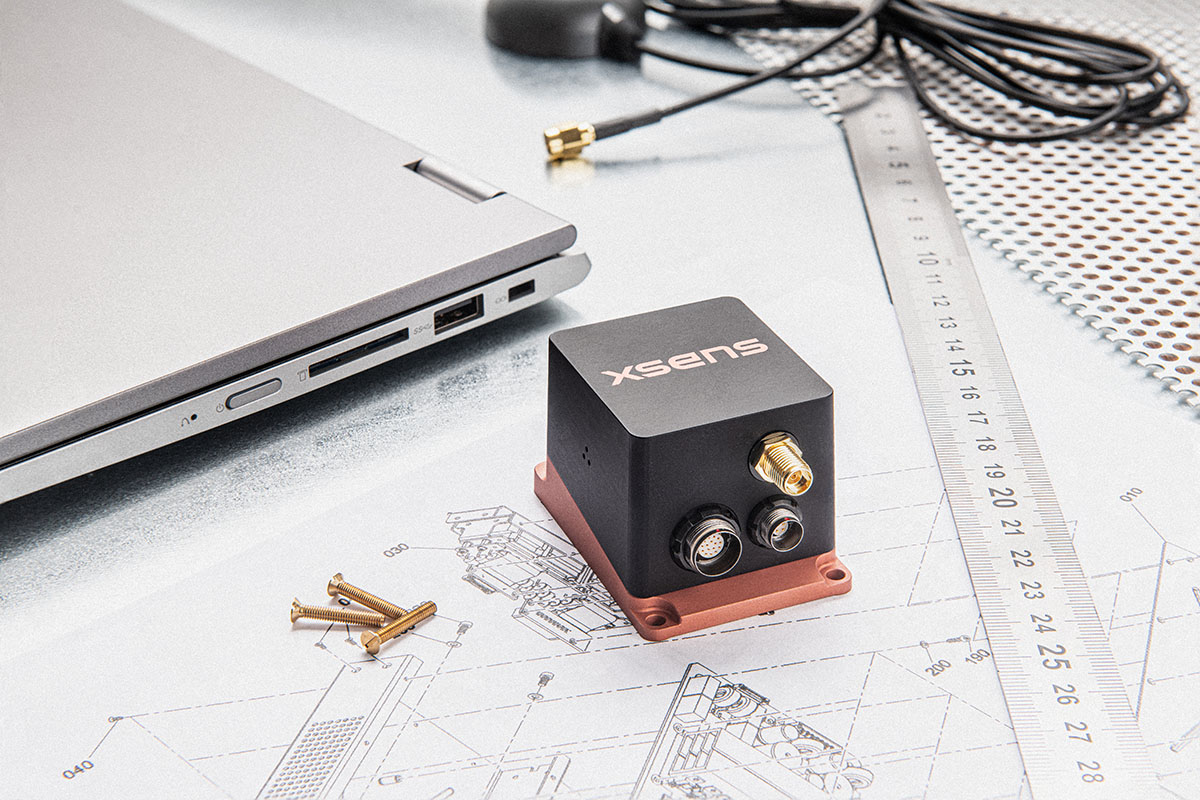 The new mti-680g is also equipped with upgraded supporting software, which can significantly improve the internal signal processing speed of the module compared with the non-rtk module. By synchronizing global positioning coordinates with the module's attitude, heading, and speed output, the mti-680g provides a comprehensive positioning and navigation output for any carrier device, including uas moving at a maximum output data rate of 400Hz.
The rtk-enabled module also offers the following features to make it stand out from the competition:
· carry out accurate factory calibration for each product equipment
· strong antimagnetic interference capability
· adaptive software operation, which can optimize performance in various application scenarios
· easy to use free MT Software Suite development tool for faster integration into the final product design
· Xsens' popular MTi development kit provides an out-of-the-box operating experience
Boele DE Bie, CEO of Xsens, said, "the new rtk-compatible mti-680g promises accurate positioning in centimeters, high cost performance and suitable for all kinds of scene applications. Now, thanks to the centimeter accuracy of the mti-680g position measurement, all kinds of next-generation applications are possible, whether it's automated agricultural equipment, self-driving cars, ships, drones."
The mti-680g product is currently available for trial.